THE NARROW GATE
This post aims to outline how television is used to subdue and control the masses, as well as exposing those responsible.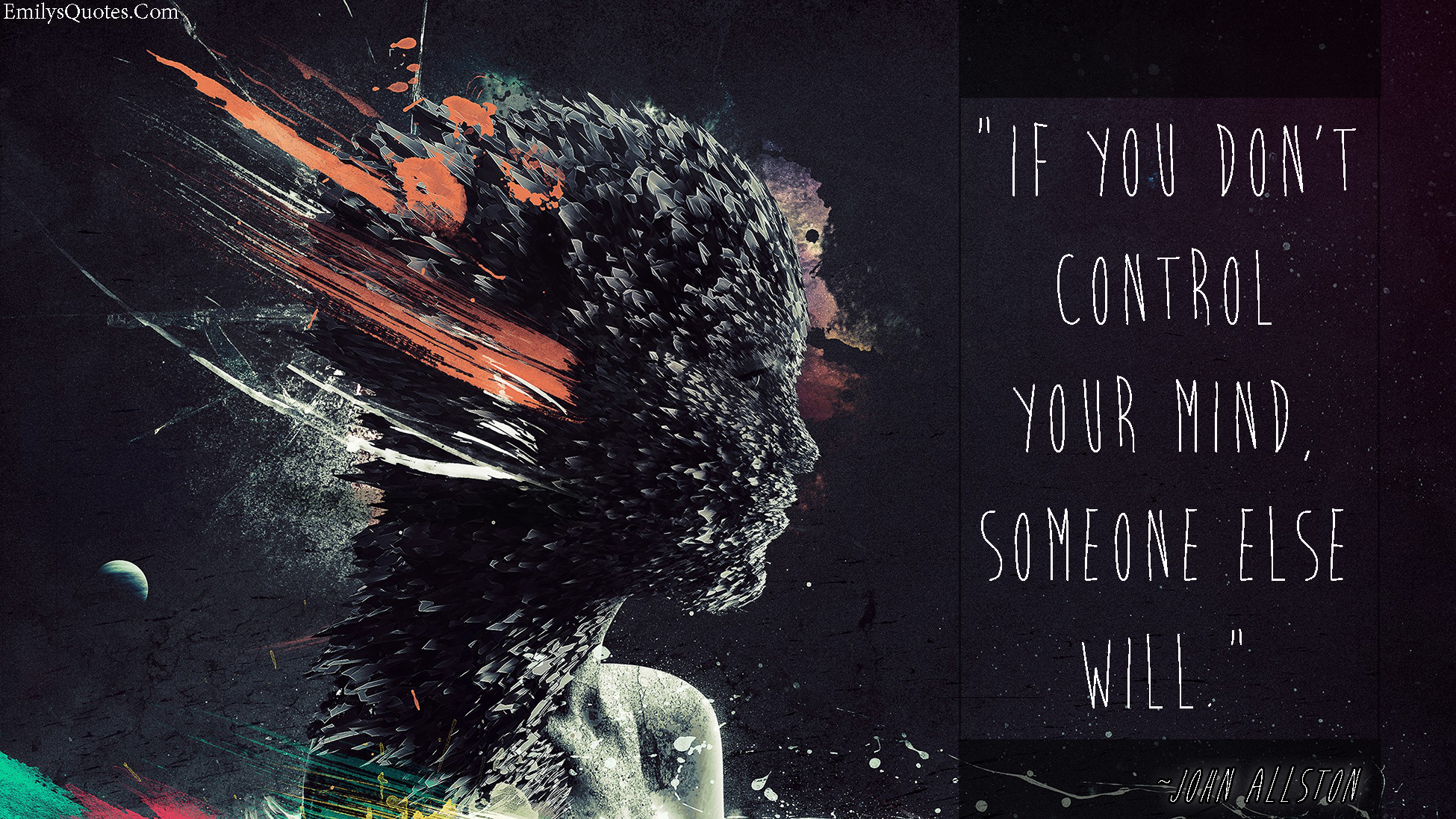 Note to readers of The Narrow Gate
You may have noticed that this is post #34.. (and at the time of writing this the last one was #27).
Don't worry, because you haven't missed anything; I've simply jumped ahead a few posts in my plan as I wanted to get some of this material published sooner. Rest assured that the information presented below can stand on its own, though the posts I'm yet to complete will naturally bridge any gaps if any exist.
The reason for publishing this material first is that I'm putting together a new section on this site dedicated to day-to-day decodes of news and other media, and the information presented in this post (along with the next few posts soon to follow) will provide crucial background knowledge for that…
View original post 4,277 more words